July 28, 2011
In late June I attended the 2011 American Diabetes Association's Scientific Sessions (meeting). As usual, a fascinating learning experience. Over the years this meeting has become one that attracts scientists and health care providers from all over the world. Many stimulating and thought provoking meetings go on as well as an opportunity to explore new products and resources in a chock-full exhibit hall.
Rather than recreating additional recaps of this meeting, I'm pointing you to two detailed debriefs I've wrote for PRESENTdiabetes.com, the online continuing education community for healthcare professionals for which I'm the nutrition section editor:
April 5, 2010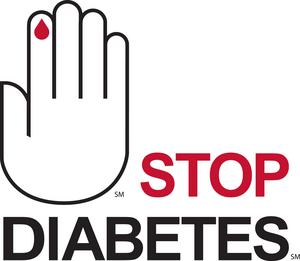 In early March 2010, a research article titled Diabetes Risk Reduction Behaviors Among U.S. Adults with Prediabetes published in American Journal of Preventive Medicine, put in writing what many experts (including myself) conjectured.